in the effort to not lose my creativity...
3 months out of school and I am beyond missing it. I am bored, in need of job, and semi-divorced from my camera. while wasting away, i decided to follow in this guy's footsteps, and just do something that would keep me going. although i am not an illustrator (actually im not even kind of close), i am attempting this project. here are the first three… not sure what happened to...
20 days until my show opens.
A Picture is Worth 1000 words....
I have no name for my show or for each piece. here is what about.com gave me…. Final Tips on Naming Art: avoid cliche, unless for irony be appropriate to the scale and spirit of the piece don't be pretentious give your viewer information without stating the obvious state the obvious if you must, to identify the piece shorter is generally better. Let the art do the talking....
7 tags
5 tags
Valerio Spada
Today at Tyler, a photographer named Valerio Spada gave a lecture. He has recently won a $25,000 prize from Blurb, the online self publishing machine, for his book Gomorrah Girl. He was absolutely a fascinating character and it was a great lecture. Check out this Time piece on him as well. Photo Credit: Valerio Spada
ugh what to do when the photo-shoot goes feels like it isnt going anywhere? pack it in and call it a day?
Eugène Thiébault (French, b. 1825) Henri Robin and a Specter, 1863 Albumen silver print; 22.9 x 17.4 cm Collection Gérard Lévy, Paris
summer = grillin'
growing up
in the past month my sister gina has graduated college and my sister liz went to prom. gina 2011 liz 2011 they are growing up, now if only i could… :/
3 tags
website work →
getting somewhere?
this week.
on monday there was a fire in the photography department and it has been chaos. most of the classes have been canceled for the week. so today, i crashed a different class. :] we went to the art museum print archive and had some amazing originals pulled to look at. including ansel, arbus, sally mann, weston, gowin, and….. uelsmann. it was good times. the teacher did notice me eventually....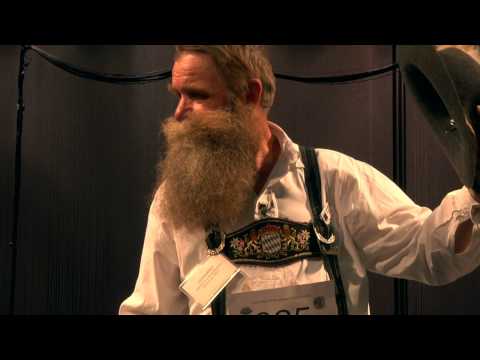 omg progess? →
started the bare bones of a website on cargocollective.com today. everything needs to be re-sized, watermarked, and a lot of other shit. but i actually got it started. yay! Molly A Dwyer
miles davis - it never entered my mind
6 tags
Richard Serra
been thinking about richard serra and his spaces lately.
"This isn't a mustache. It's a time machine."
– box, going the distance
ya… i am writing a thesis paper on car design of the 1950s. wonder where i got that from.
Listen
new find →
interview is up.... →
I did an interview with C. Owen Lavoie. Check it out.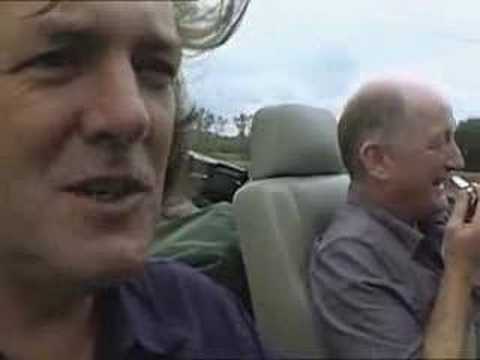 "You can never hold back spring Even though you've lost your way The..."
– Tom Waits
6 tags
portraits →
stuck... →
to do or not to do.... →
http://mollyannclassblog.blogspot.com/ →
new blog for class…
im really self involved. this is my tumblr.